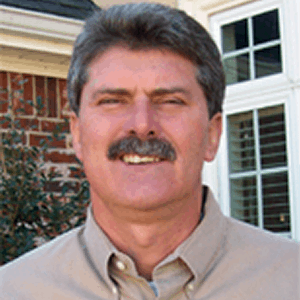 Donald Jeans
Owner
Building is our passion and creating a beautiful home, or updating an existing home, that fits your families lifestyle, has been our focus for over 25 years. At Jeans Custom Homes, we work directly with the homeowner, suppliers and trade professionals to translate into a high quality home within your desired budget.
Donald Jeans, owner, serves as the general contractor and personally oversees each project from the initial beginning stages through to the finishing touches of completion. When working with clients, Donald will ensure the project process goes as smoothly as possible without compromising on quality.
Jeans Custom Homes builds single family residences for first time, move-up and luxury homeowners within a 75 mile radius of Texarkana AR/TX.